BECOME A COMMUNITY LEADER
Become A
Community Leader
Encourage those around you to be more prepared and increase their resilience
Get to know your neighbours
Organise a street meeting with local RFS, SES and police to connect neighbours
Volunteer with your local emergency service agencies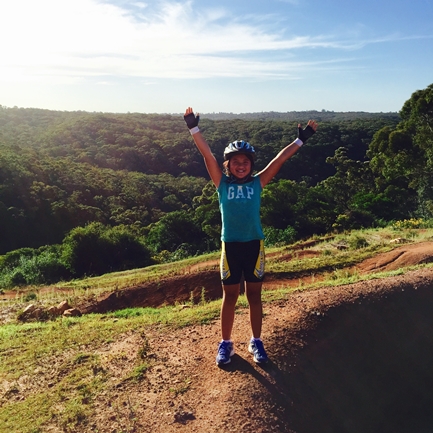 Request a workshop for your local area
Build your own extreme weather plan in a free 2 hour workshop, or discuss extreme weather resilience with local emergency services representatives.
Ready Check
Are you, your home and neighbourhood in the best shape to face extreme weather events? Take our Ready Check today
Ask a local expert
Get locally relevant answers from emergency managers.
Frequently Asked Questions
Check our FAQ section to find local solutions, tips and ideas for being prepared in your area.